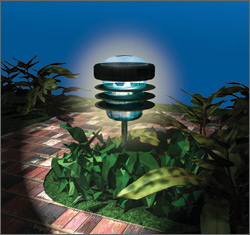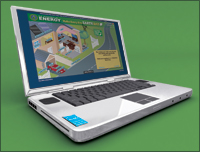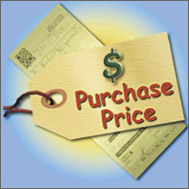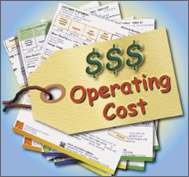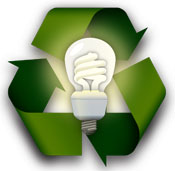 Your Home's Energy Use


Energy Auditing Tips
Check the insulation levels in your attic, exterior and basement walls, ceilings, floors, and crawl spaces. Visit www.energysavers.gov for instructions on checking your insulation levels.

Check for holes or cracks around your walls, ceilings, windows, doors, light and plumbing fixtures, switches, and electrical outlets that can leak air into or out of your home.

Check for open fireplace dampers.

Make sure your appliances and heating and cooling systems are properly maintained. Check your owner's manuals for the recommended maintenance.

Study your family's lighting needs and use patterns, paying special attention to high-use areas such as the living room, kitchen, and outside lighting. Look for ways to use lighting controls—like occupancy sensors, dimmers, or timers—to reduce lighting energy use, and replace standard (incandescent) light bulbs and fixtures with compact or standard fluorescent lamps.